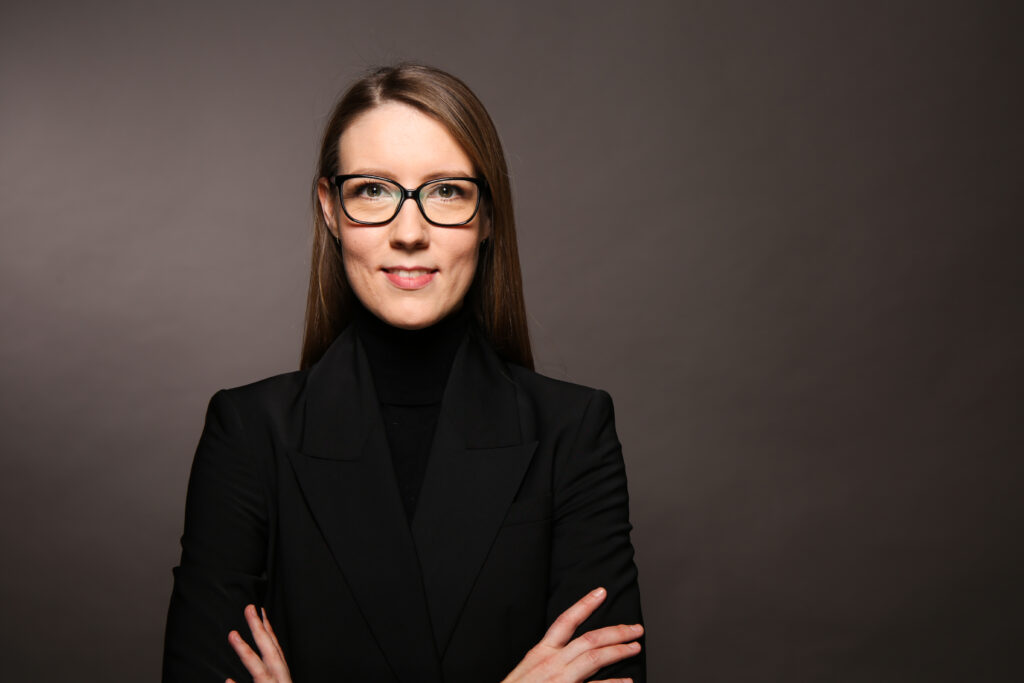 Julia Hugo
PhD Scholar
Jetzt Anmelden
Am 03.11.22 findet der 1. Bildungsrechtstag im Schloss Nymphenburg in München statt! Die Anmeldung ist noch bis zum 21.10.22 möglich.
About me
The consideration of education law and school law issues is a desideratum in educational science. In my scientific work, I combine educational and legal paradigms on a theoretical and research level.
My main research topics are:
School and education law in general (EduLex©)
Teacher training and law (MagisterLex)
School digitalization and law (DigiLex)
Disciplinary logics of educational and legal sciences (InterLex)
As a board member of the Commission for Educational Organization, Educational Planning, Education Law (= KBBB, Kommission Bildungsorganisation, Bildungsplanung, Bildungsrecht) of the German Society for Educational Science (= DGfE, Deutsche Gesellschaft für Erziehungswissenschaft) I aim to establish an interdisciplinary exchange between both disciplines.
MY RESEARCH LOCATIONS
SINCE 10/2022
Research Associate
Friedrich-Alexander-University (FAU), Erlangen-Nuremberg
Department of School Pedagogy
with a focus on Educational Governance and Educational Change
01/2020-09/2022
Research Assistant
Technical University of Munich TUM)
School of Social Sciences and Technology
Center for International Student Assessment (= ZIB)
2019-2022
Associate Lecturer
Ludwig-Maximilians-University (LMU), Munich
Department of School Pedagogy
SINCE 04/2017
PhD Scholar
Foundation of German Economy (= sdw, Stiftung der deutschen Wirtschaft)
SINCE 04/2017
PhD Student
Ludwig-Maximilians-University (LMU), Munich
Department of General Pedagogy and Socialization Studies
Supervisor: Prof. Dr. Thomas Eckert